Products > Custom Mandrels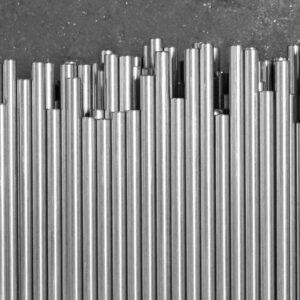 Custom Composite Mandrel
High Strain Dynamics manufactures custom mandrels to fit your exact specifications. Our team of engineering experts utilize a process that takes your requirements and turns them into the custom mandrel you need for your products.
Custom Mandrels For Sale
Our precise, custom mandrels can be created in a tapered variation or manufactured to be uniform to your specifications. If you need a custom mandrel, contact us for more information today.