Services > Composite Testing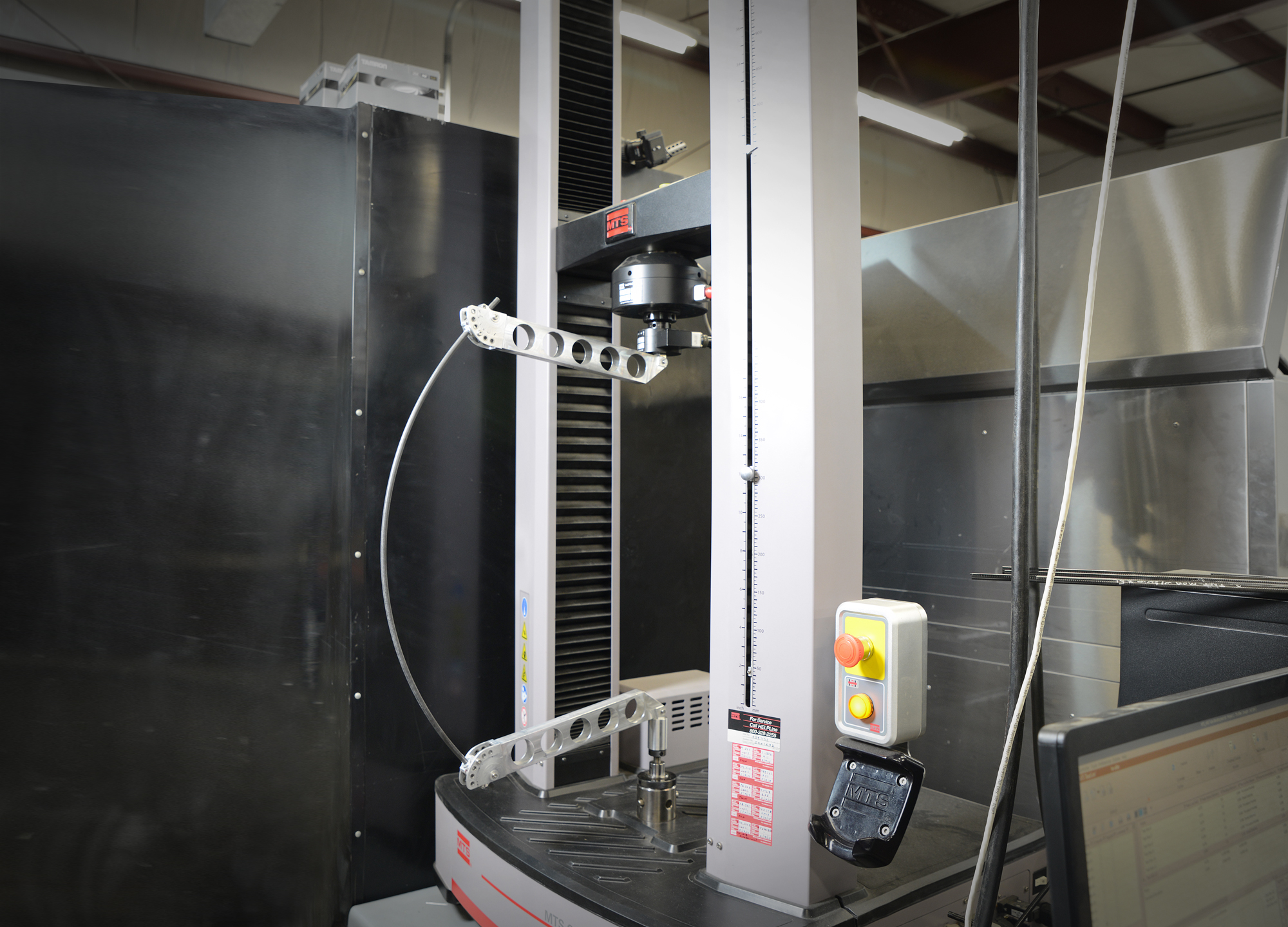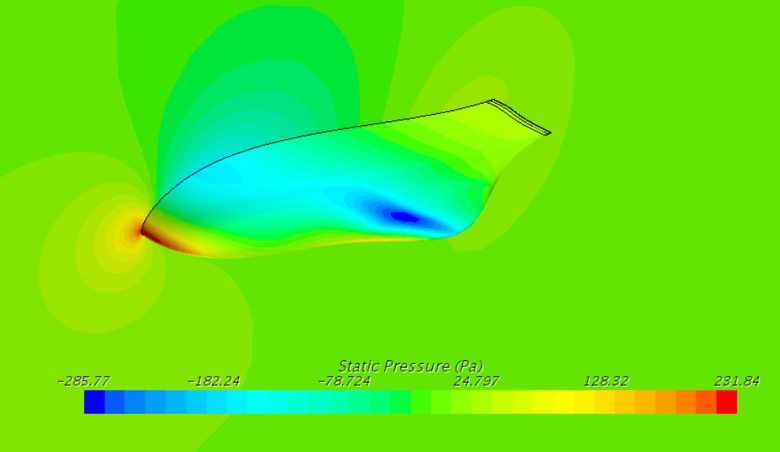 Composite Testing
High Strain Dynamics offers composite testing for your samples to determine the quality standards of your products and to ensure they meet your required specifications. Our specialists offer composite testing to test the following properties:
Fracture Toughness
Tensile
Compression
Flexural
Shear
Impact
Our composite testing is performed to the highest standards to ensure accuracy in the results of the composite materials in your product.
Material Composite Testing
If you are in search of composite testing for your products, contact our team to learn more about our material composite testing services today!
What would you like to test?
Give us a description of what you would like tested and we'll let you know how we can help!