Services > Carbon Fiber Grinding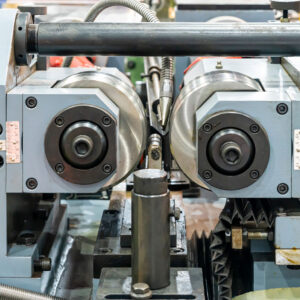 Carbon Fiber Grinding
Carbon fiber grinding requires a process geared towards precision and efficiency. Our team of experts take careful consideration of your specifications to ensure accurate and precise results. If you need a carbon fiber grinding service, High Strain Dynamics offers precision carbon fiber grinding to your exact specifications.
Need Help Grinding Carbon Fiber?
High Strain Dynamics develops strong working relationships with clients, serving as a strategic technical partner to assist them with product development, material testing, and process optimization.