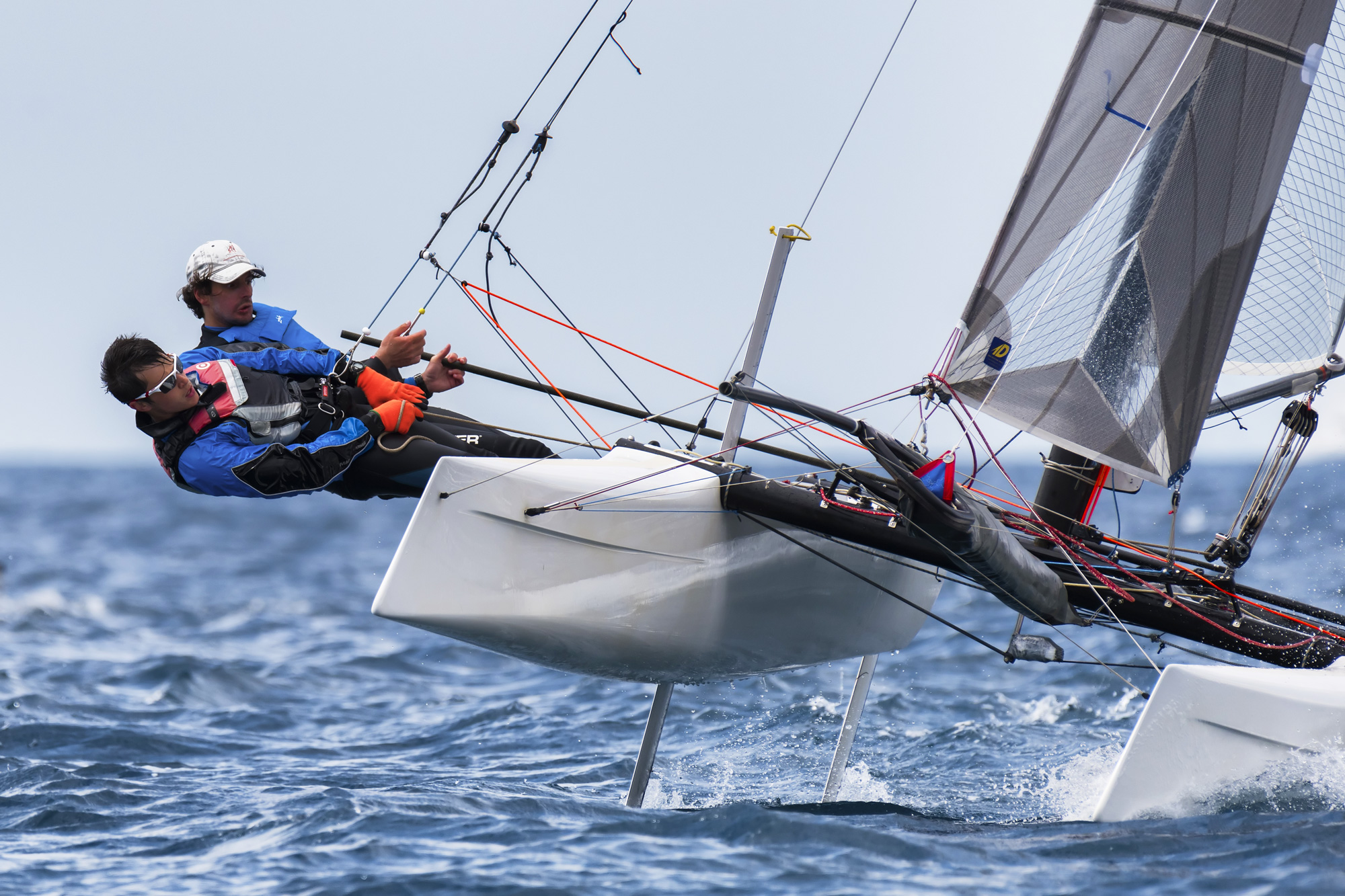 Carbon Fiber Windsurfing Masts
High Strain Dynamics is a manufacturer of high-performance carbon fiber windsurfing masts. Our products are designed to meet the demanding conditions of windsurfing while providing superior performance in these conditions.
The mast of a windsurf is one of the most important windsurfing features because it is the structural backbone of the rig. Additionally, a carbon fiber mast is essential because it achieves high performance, high stiffness, and high responsiveness in a lightweight package. The combination of these qualities will provide a faster ride on the water with more direct and responsive handling— leading to a windsurfing experience that is more fun for you.
Carbon Windsurf Mast Manufacturer
We have the capacity to make carbon fiber windsurfing masts in a variety of lengths and stiffnesses. Contact our experts for more information on our carbon fiber windsurfing masts today!
Custom Composite Tubes for Sale
If you need a composite tube for your product, our experts can assist you with the selection process to ensure a seamless match with your product. Contact our experts for more information today!