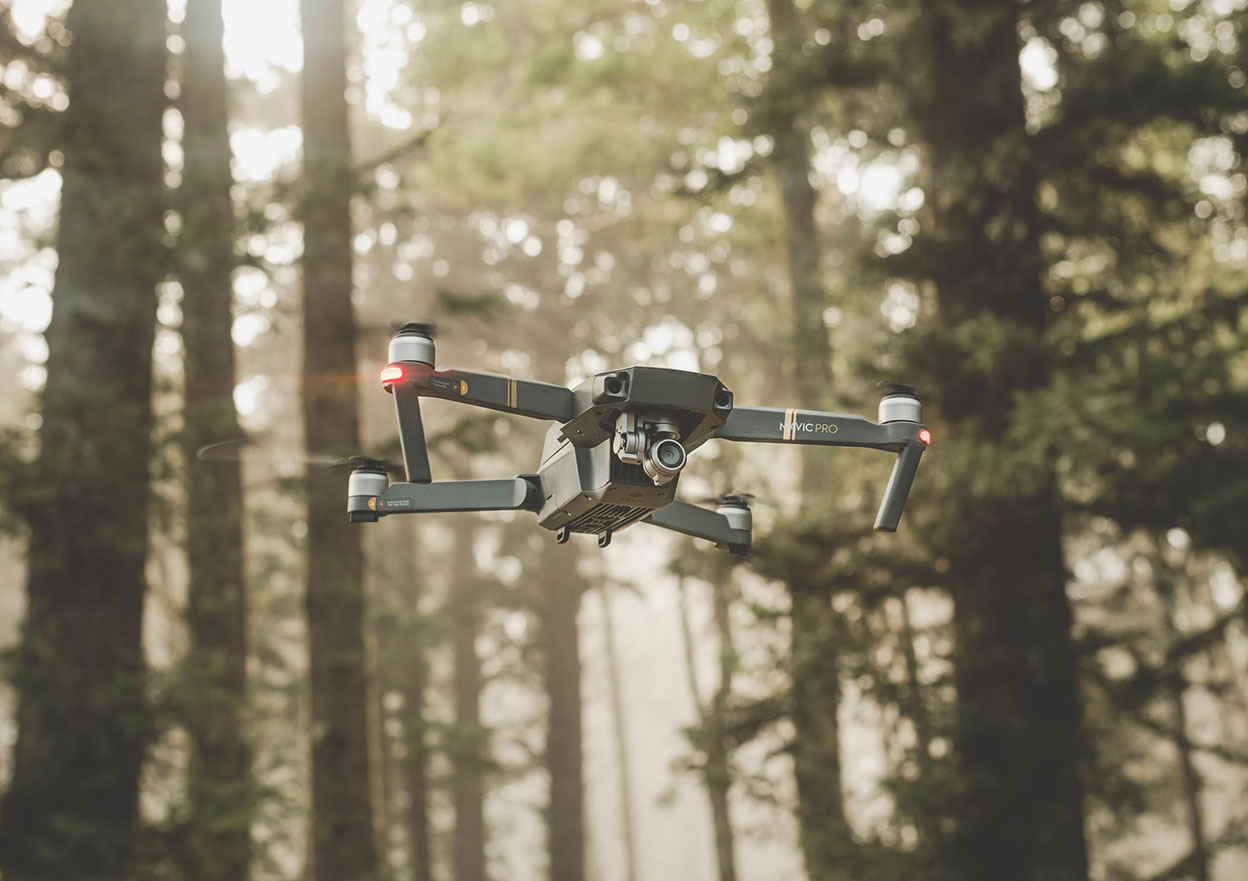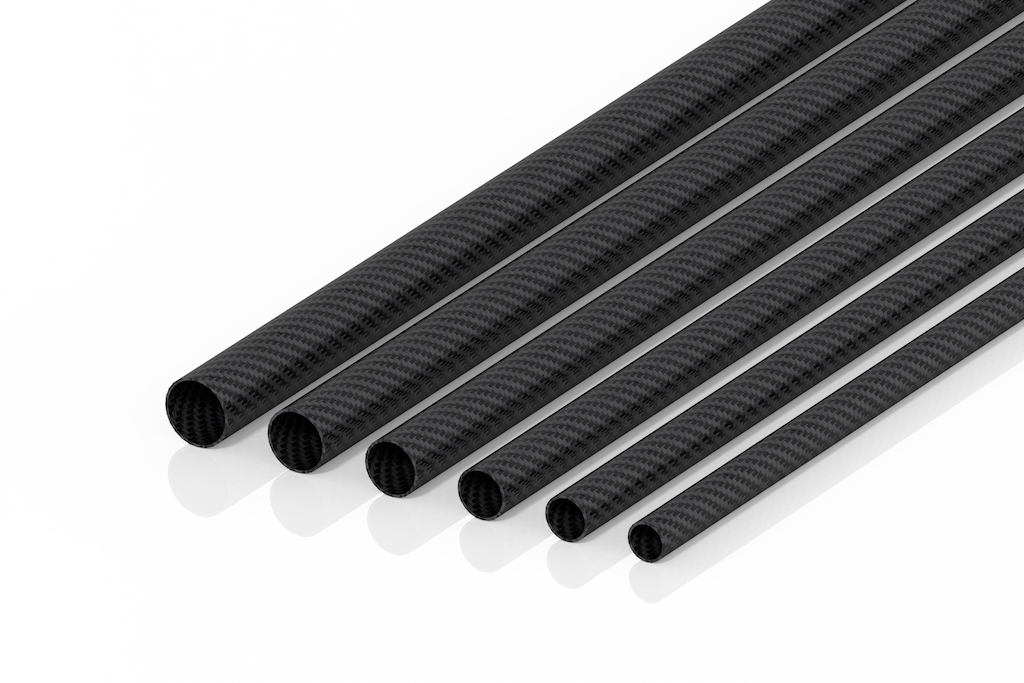 Carbon Fiber Tubes for Drones
Carbon fiber tubes are ideal for drone manufacturing because they combine strength and rigidity with high performance in a lightweight package. Our tubes can increase the performance and durability of your drone while also minimizing the impact of heavy materials.
Carbon Fiber Tube Manufacturer
High Strain Dynamics manufactures carbon fiber tube products including carbon fiber tubes for drones. Our rigorous engineering process ensures our products will exceed your expectations and meet the required quality standards for your products.
Composite Tubes for Sale
If you need a composite tube for your product, our experts can assist you with the selection process to ensure a seamless match with your product. Contact our experts for more information today!