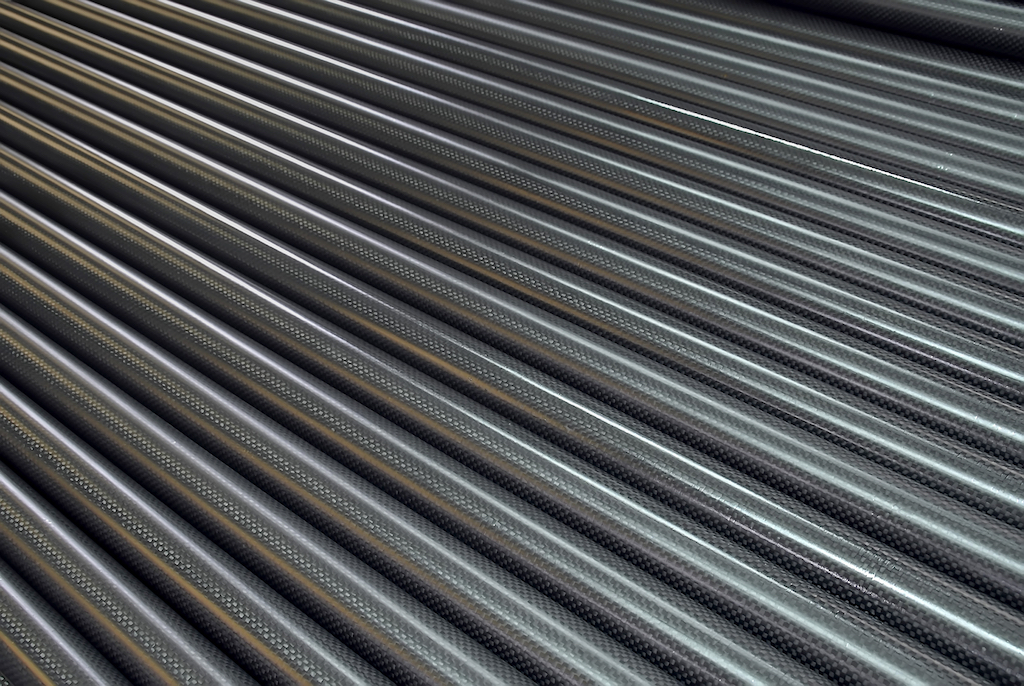 Carbon Fiber Cue Shafts
Carbon Fiber Cue Shafts from High Strain Dynamics are engineered to be a lightweight and durable solution for your pool cue needs. Our carbon fiber cue shafts give you more control over your game, are long-lasting, and are easy to maintain.
Carbon Fiber Pool Cue Shafts Manufacturer
High Strain Dynamics manufactures carbon fiber tube products including carbon fiber cue shafts. Our rigorous engineering process ensures our products will exceed your expectations and meet the required quality standards for your products.
Carbon Fiber Shafts For Sale
We manufacture high performance carbon fiber shafts for a wide variety of industries and applications. If you need a carbon fiber shaft for your product, contact us for more information today.